NZ's No.1
Vehicle Appearance
Specialists
From small cars to supercars, with our very own proprietary SmartChip® paint repair technology system we can restore your vehicles appearance to a near new factory look, at a fraction of the cost.
Our Most Popular Services
NZ's leading range of paint protection and vehicle detailing services
Need a few? Can't decide?
See Packages
Recent Success Stories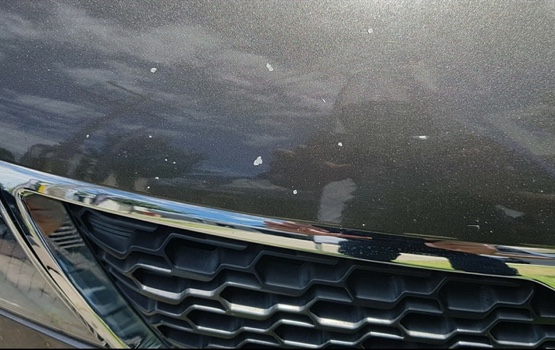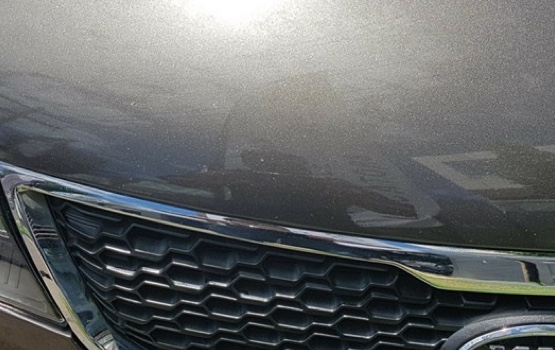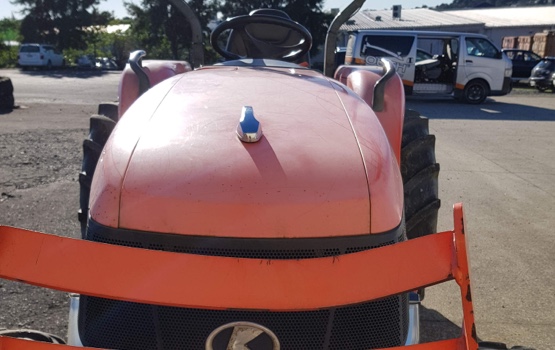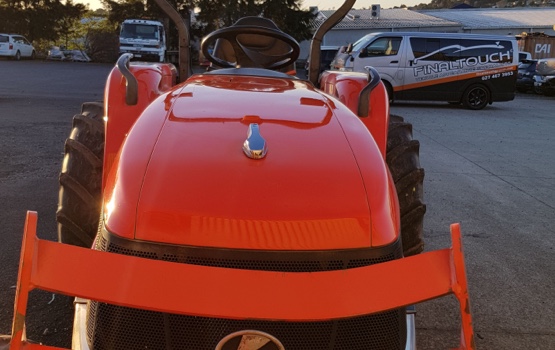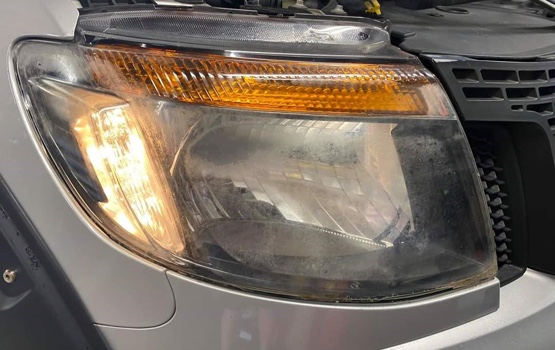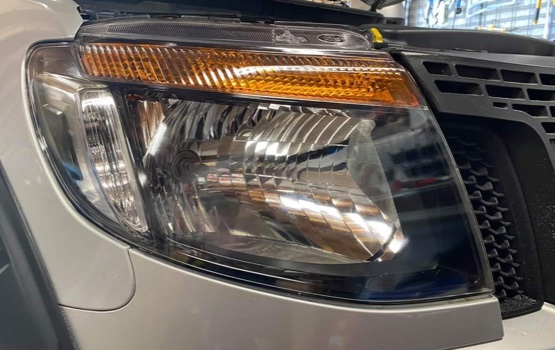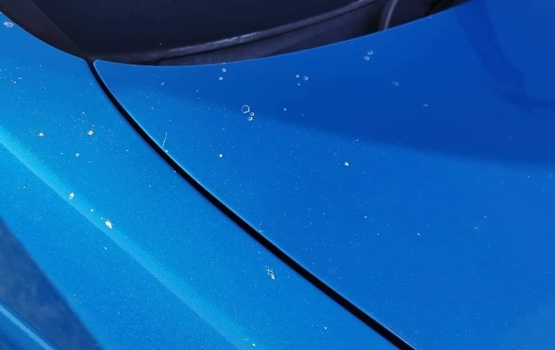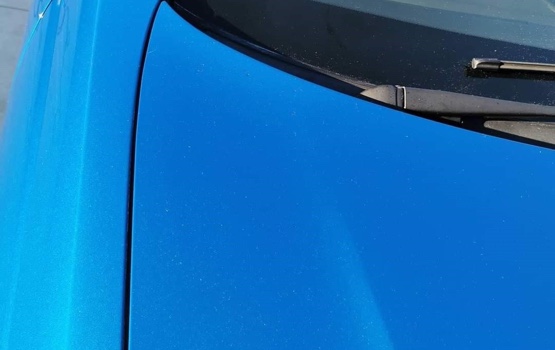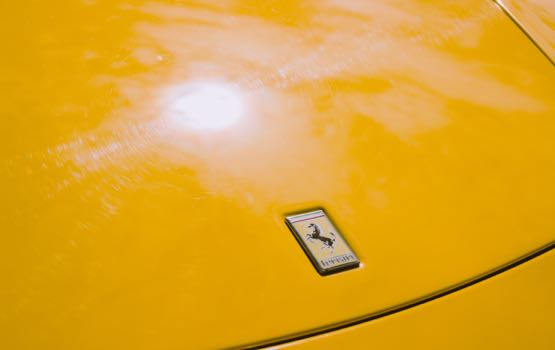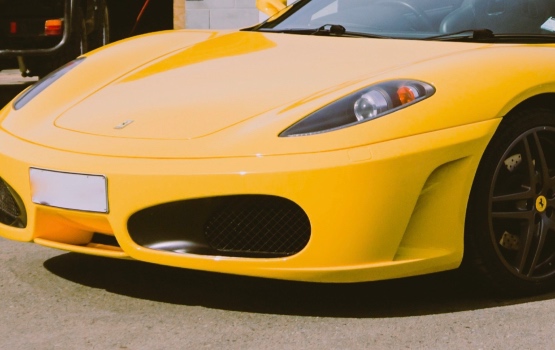 Thank you SO much!
Used Final Touch for the first time last week. I wish I knew about these guys years ago. My car's finish now looks pretty close to new – and it's 20 years old. I am thrilled. Not only is the outcome looking fantastic, the customer service was spot on. Liam made everything easy.
Couldn't be happier with Darryl and the team!
Stopped in to get the stone chip touch up for my Suzuki Swift, well worth the price. Only regret was not getting it done sooner!
Fantastic wow what a job
You need to get your ride detailed by these guys…
If you love your vehicle then I would recommend dropping in and having a chat to the Final Touch guys.
Dropped our 2019 Mustang into Final Touch Whangarei mid-November 2020 for the odd stone chip to be repaired and was most impressed with the finished job. After talking to Darryl and a couple of our hot rod club members we decided to get the Mussie treated with the DuraSeal Ultra product. Really happy with the […]
Yes, we can help
We work with all the leading brands, including: