PPF Paint Protection Film
Proactive chip prevention
Available in Auckland, Hamilton and Nelson

Adding PPF to protect against stone chip and paint damage is now more cost-effective than ever.

Everyday wear and tear impacts certain parts of your car's paintwork and exterior more than others. PPF Paint Protection Film is scratch-resistant and extremely durable. It is invisible to the naked eye, protects common areas from everyday wear and tear, and adds gloss and shine while remaining easy to clean, and is virtually maintenance-free.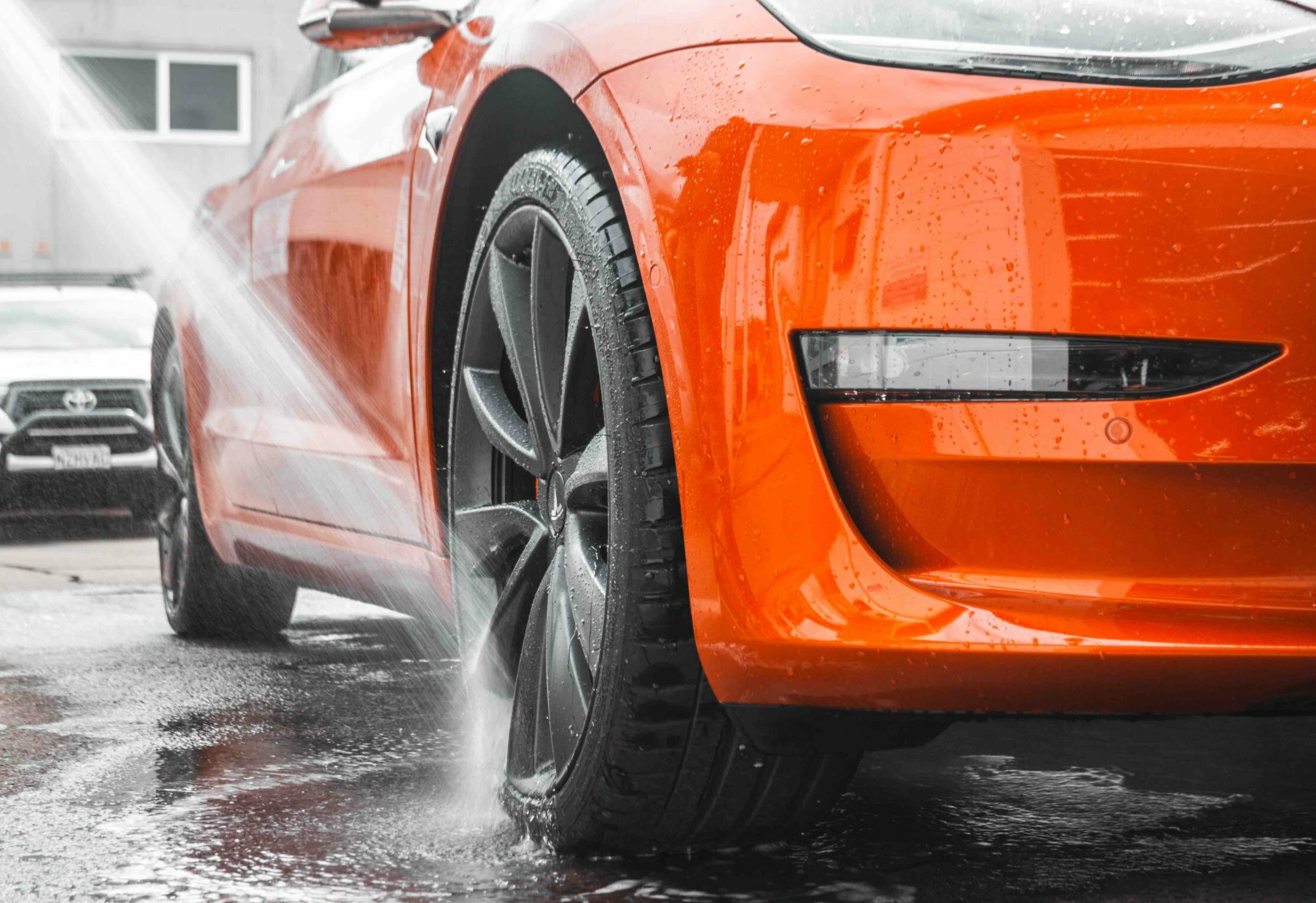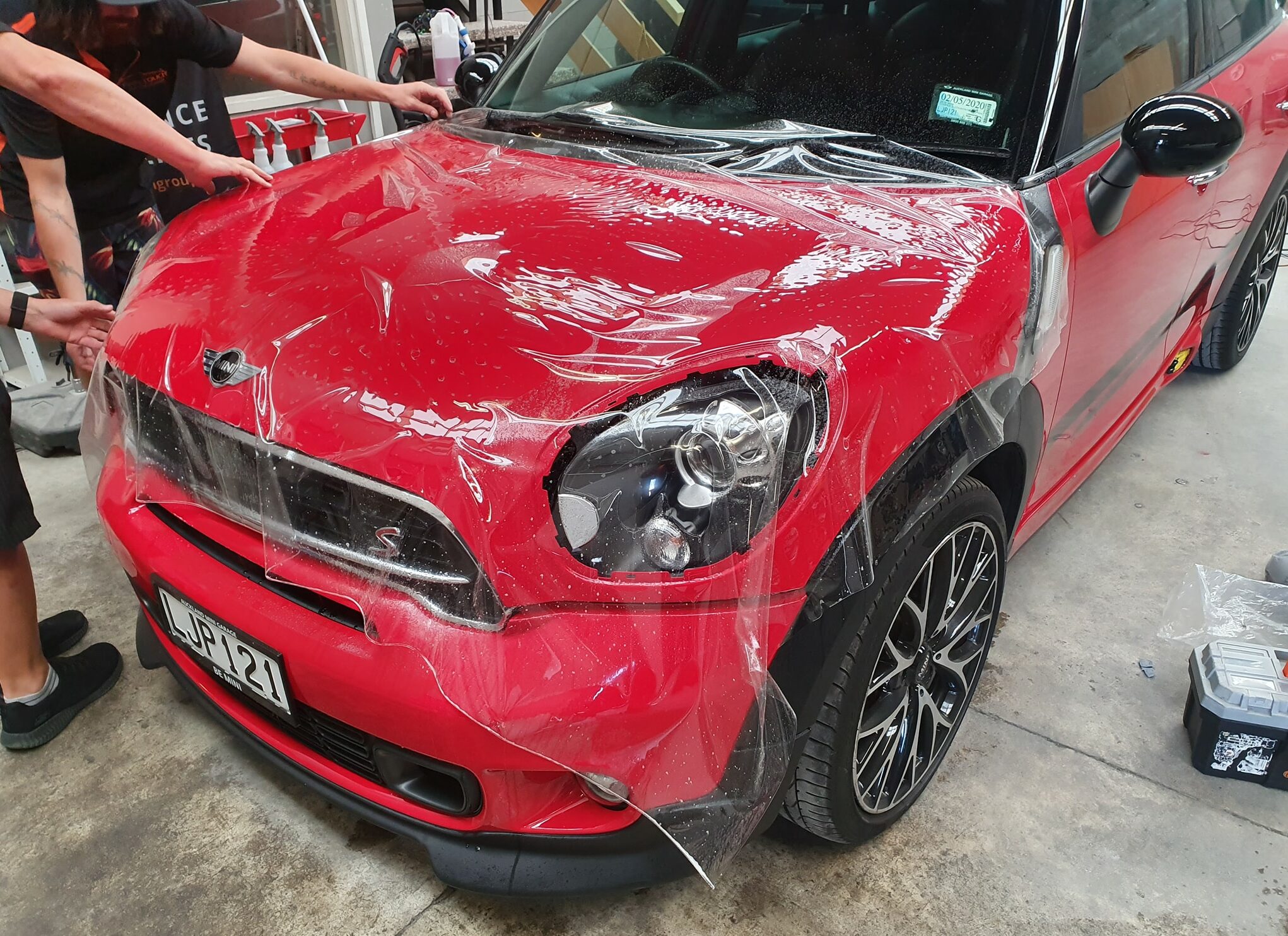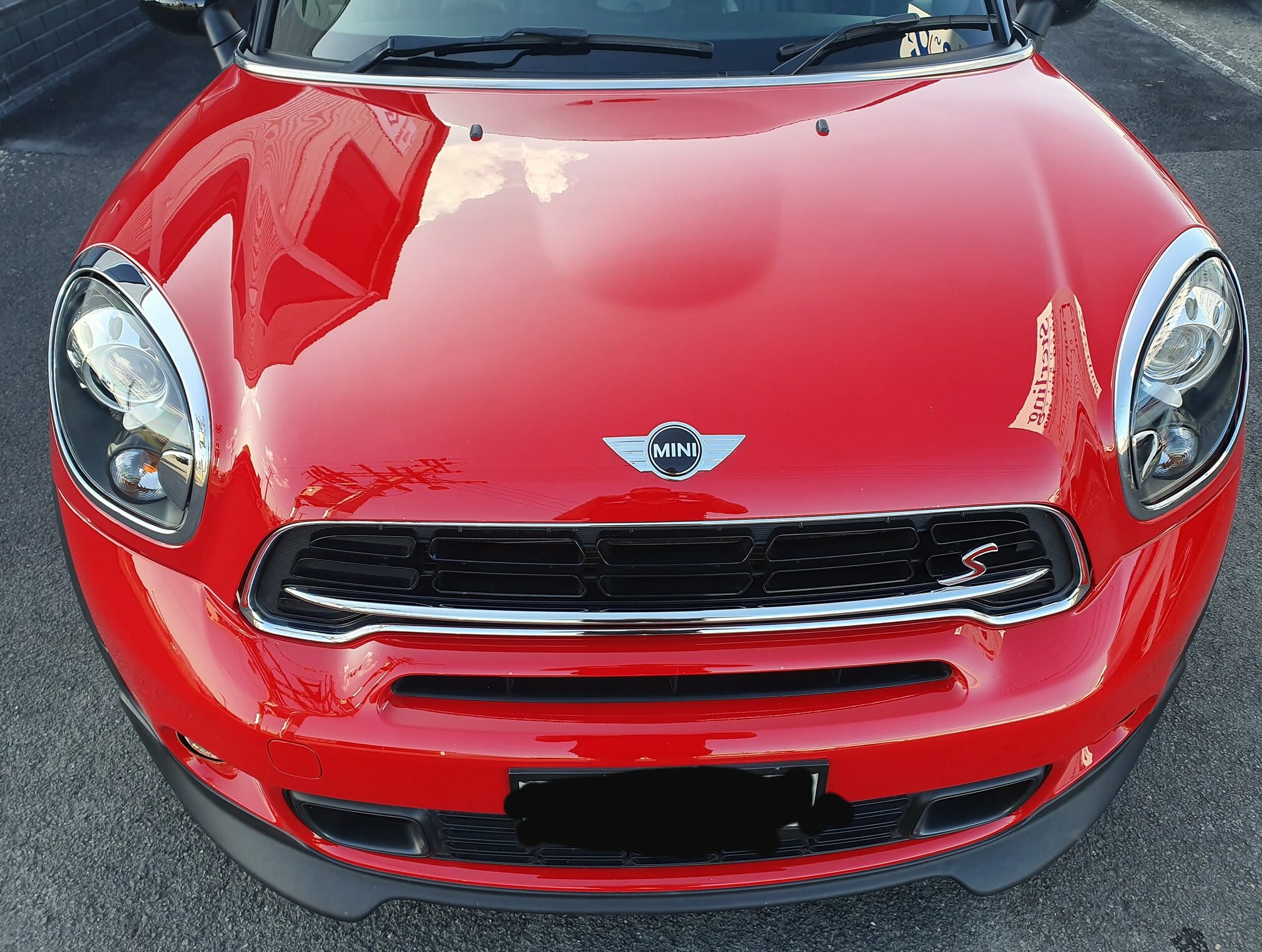 Step 1: Prep
Step 2: Application
Step 3: Finish
Our application process starts with ensuring that all dirt is removed from the area to have the stone chip protection film applied- ensuring that we do not trap dirt behind the film.
Precision laser cut PPF is fitted perfectly to your vehicle. We apply the stone chip protection film to the most vulnerable areas of your car such as door cups, bumper, door sills, mirrors, headlights and handles ensuring that all the edges are matched and no bubbles* are left under the film.
The film is almost invisible and protects from everyday wear and tear, is easy to clean, and virtually maintenance-free. We use the latest in PPF film technology from Premium Shield® or STEK® and they are optically clear, UV stabilised, and non-yellowing.
Frequently Asked Questions
What are the key benefits of PPF?
Paint Protection PPF films mould to your car's surface. They seal in the paint finish and can add an extra level of gloss, while adding a self-healing layer that is both durable and scratch resistant. Brilliant for high impact areas and those prone to scuffs and damage like Door Sills and Top of Rear Bumper. PPF offers you the ability to protect the look of your car without altering the colour.
Prevent stone chip damage and scuff marks in high impact areas (door sills, door handles, boot lids).
Modern films are non-yellowing and UV stabilised with a degree of self-healing ability while remaining optically clear.
Protects the long term appearance and value of vehicles.
Ideal for leasing, company vehicles, private motorists, transport and trucking companies.
What products are available?
We work with Premium Shield and STEK films for their protection and longevity properties. They are optically clear, UV stabilised and non-yellowing. The film is 0.5mm thick and can self-heal over time from wash marks, swirls and minor abrasion impacts with exposure to heat from the sun or can be accelerated with expert help from one of our technicians.  Once applied it's difficult to detect and is 100% removable if required.  The film holds tight to the vehicle surface and with its UV stabilised properties provides lasting stone chip, abrasion and light paint damage protection while looking sharp and smooth.
What areas should I do?
Our technicians will talk with you about how you use your vehicle, and this will help to determine which options best suits your needs long term.
Talk to us about what areas best suit your needs, and about our package options;
It's usually best to have Door Cups, Door Edges and Top of Rear Bumper done, plus the Door sills. For regular highway travellers, full bumper, mirrors and the leading edge of the bonnet are good add-ons.  Trade's and Construction workers will definitely want to include door sills.  Talk with us about what areas are problematic and where we can help you.
How long does it last?
With built-in UV protection and self-healing properties, our PPF films help protect the long-term value and appearance of your vehicle. UV stabilised film can last for many years with 7 to 10-year manufacturer warranties. What's more, with our PPF maintenance care packs we can help you keep it looking like new.
What vehicles can be done?
Basically, any car, ute, van or truck can benefit from PPF film in high-impact areas. Each vehicle design has weak spots where stone chips are more likely to occur.
Talk to us about where these are and how we can help.
How much does it cost?
PPF Paint Protection Film services are not available in all regions. Check your local operator services page listing for details.
Contact us or see our PPF package options
These services are currently available in Auckland, Hamilton, Wellington and Nelson.
Door Cups (from $50 each): Unsightly scratches from fingernails, rings, or car keys.
Door Edges (from $50 each): Chips and scrapes to the paint from contact with walls or other vehicles.
Top of Rear Bumper (from $250): Scratches from loading and unloading items from boot compartment
Door Sills (from $80 each): Work boots, hard footwear and daily wear and tear, especially on the driver's side.
See our Packages Page for more options.
Thank you SO much!
Used Final Touch for the first time last week. I wish I knew about these guys years ago. My car's finish now looks pretty close to new – and it's 20 years old. I am thrilled. Not only is the outcome looking fantastic, the customer service was spot on. Liam made everything easy.
Couldn't be happier with Darryl and the team!
Stopped in to get the stone chip touch up for my Suzuki Swift, well worth the price. Only regret was not getting it done sooner!