Save $$$ on lease return penalties, extend lease cycles, and protect your valuable corporate image.
We help lots of businesses keep vehicles looking better for longer. With Final Touch's proprietary SmartChip® paint repair technology and range of other professional SMART repair services we can restore a vehicles appearance to a near new factory look at a fraction of the time or cost of traditional methods. If it involves restoring, protecting or maintaining a vehicle's appearance, we can help!
For over 25 years we have been helping fleet managers and SME's lower lease return charges. Call us today, and find out how for only a few hundred dollars outlay, you can save thousands on your fleet management costs.
Fleet managers and SME's should also talk to us about how we can help extend lease cycles and simplify vehicle maintenance for you and your staff, saving time, water and the environment.
Talk to us today
Key Services
Added protection at the start of lease and SMART repairs at end of lease cycles can save you $$$. Our most popular services include:
SmartChip® paint repair
Protective coatings and films
Spot panel repair
Exterior detailing
Headlight repair
Signwriting removal
Paint overspray removal
OEM Approvals
with all the leading brands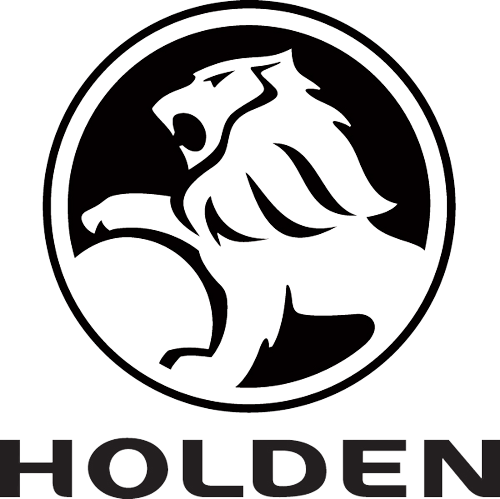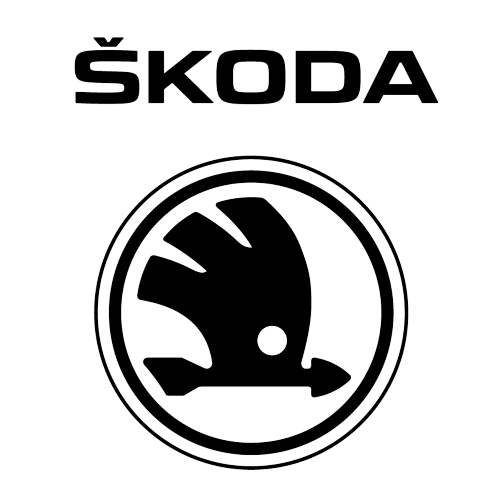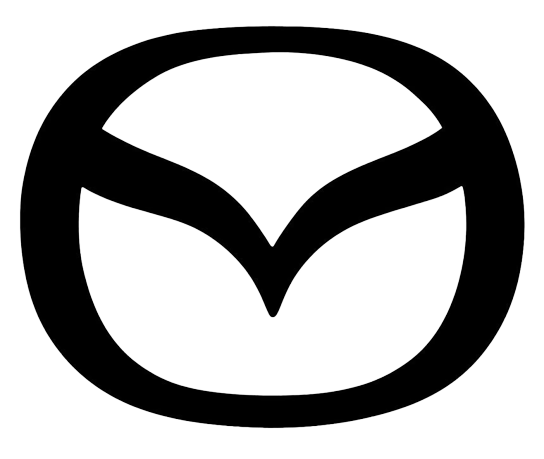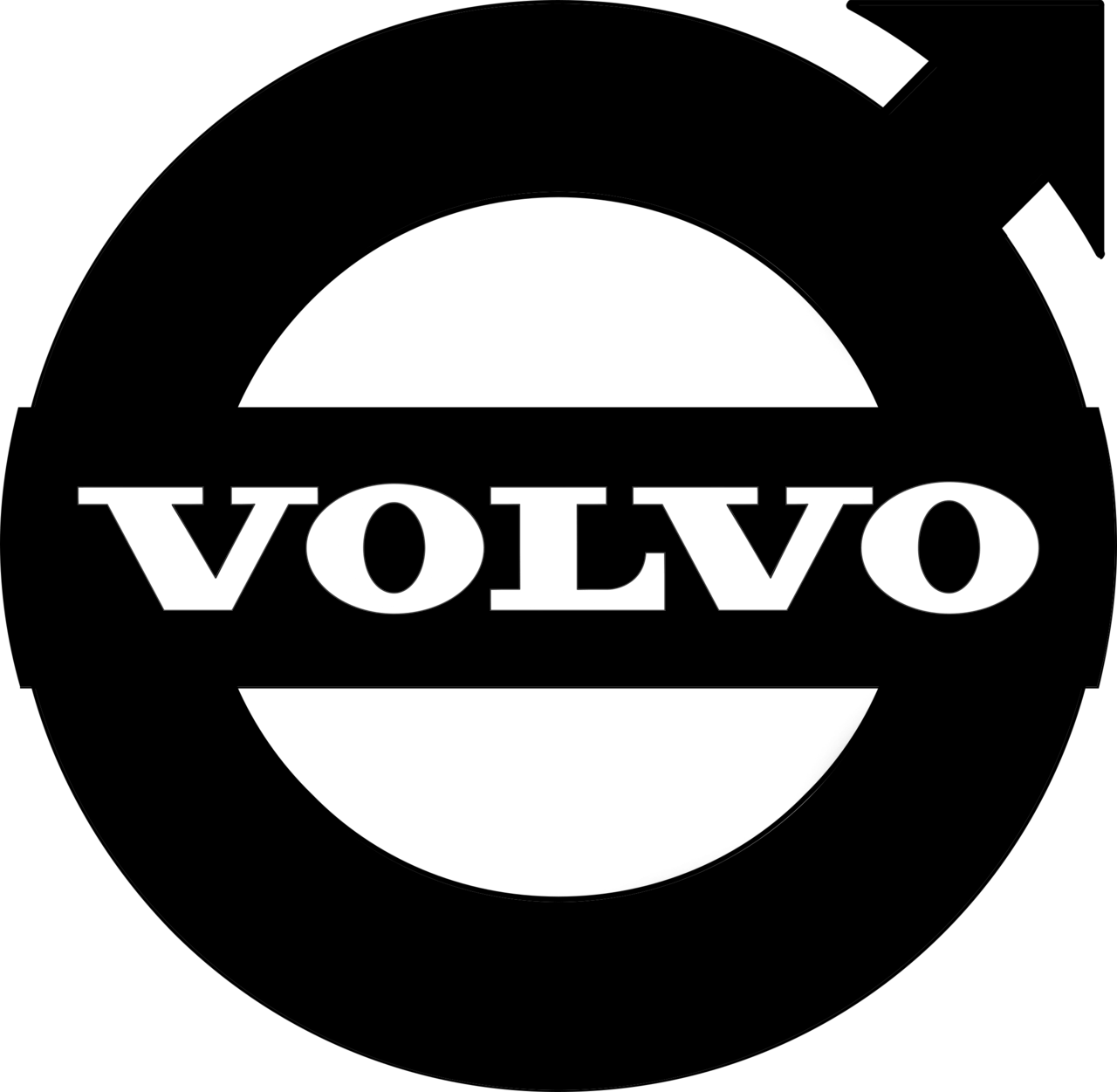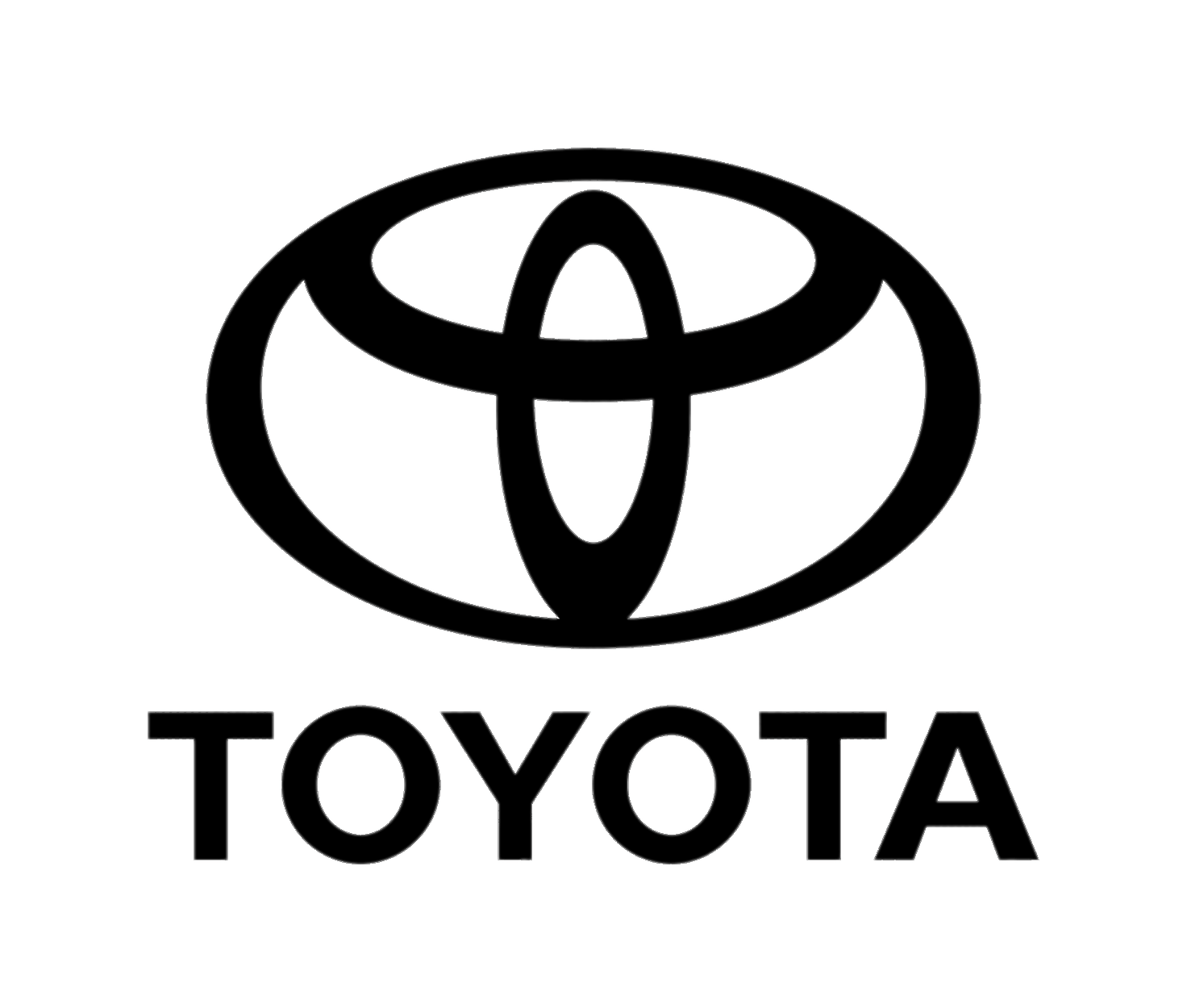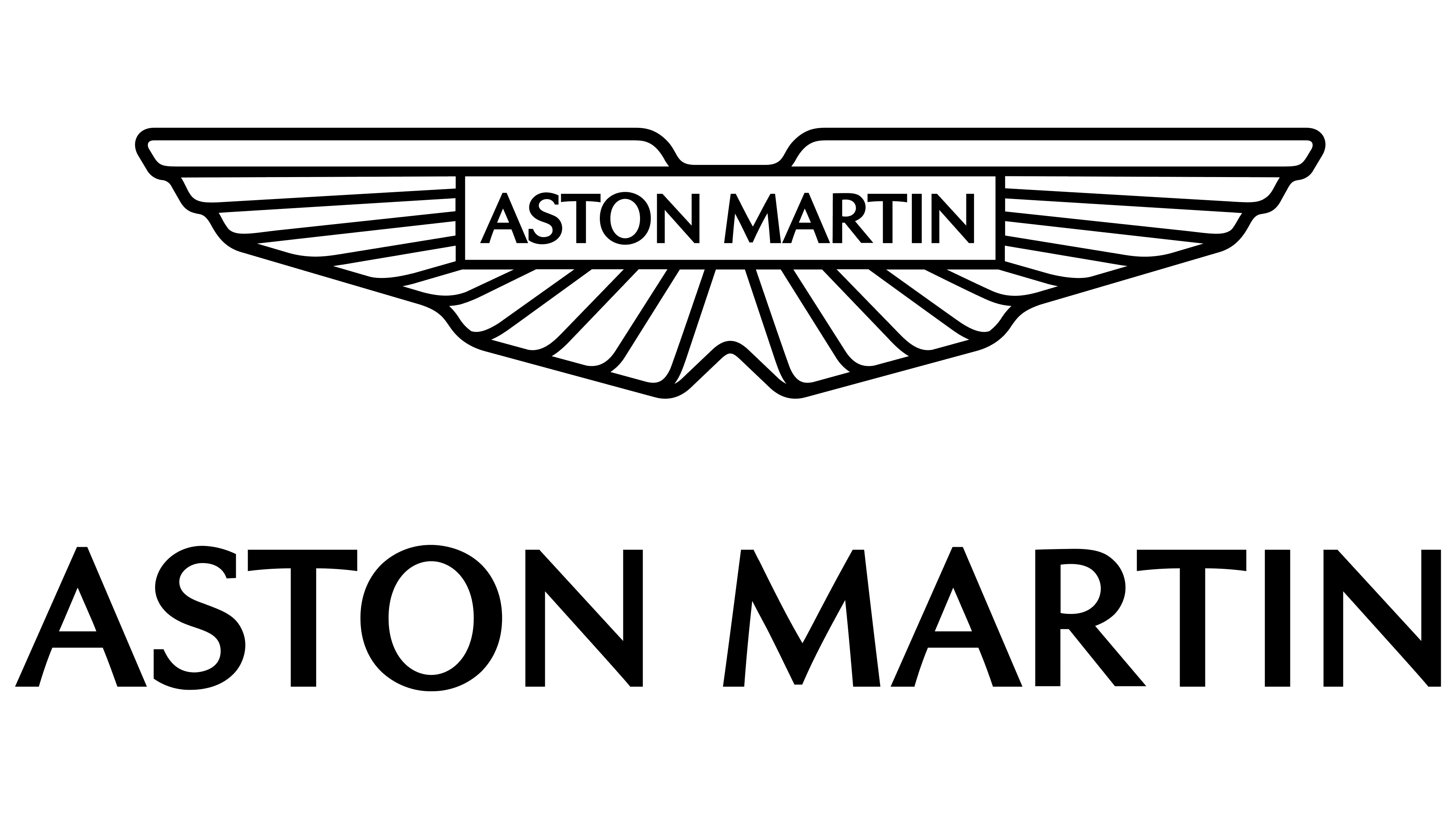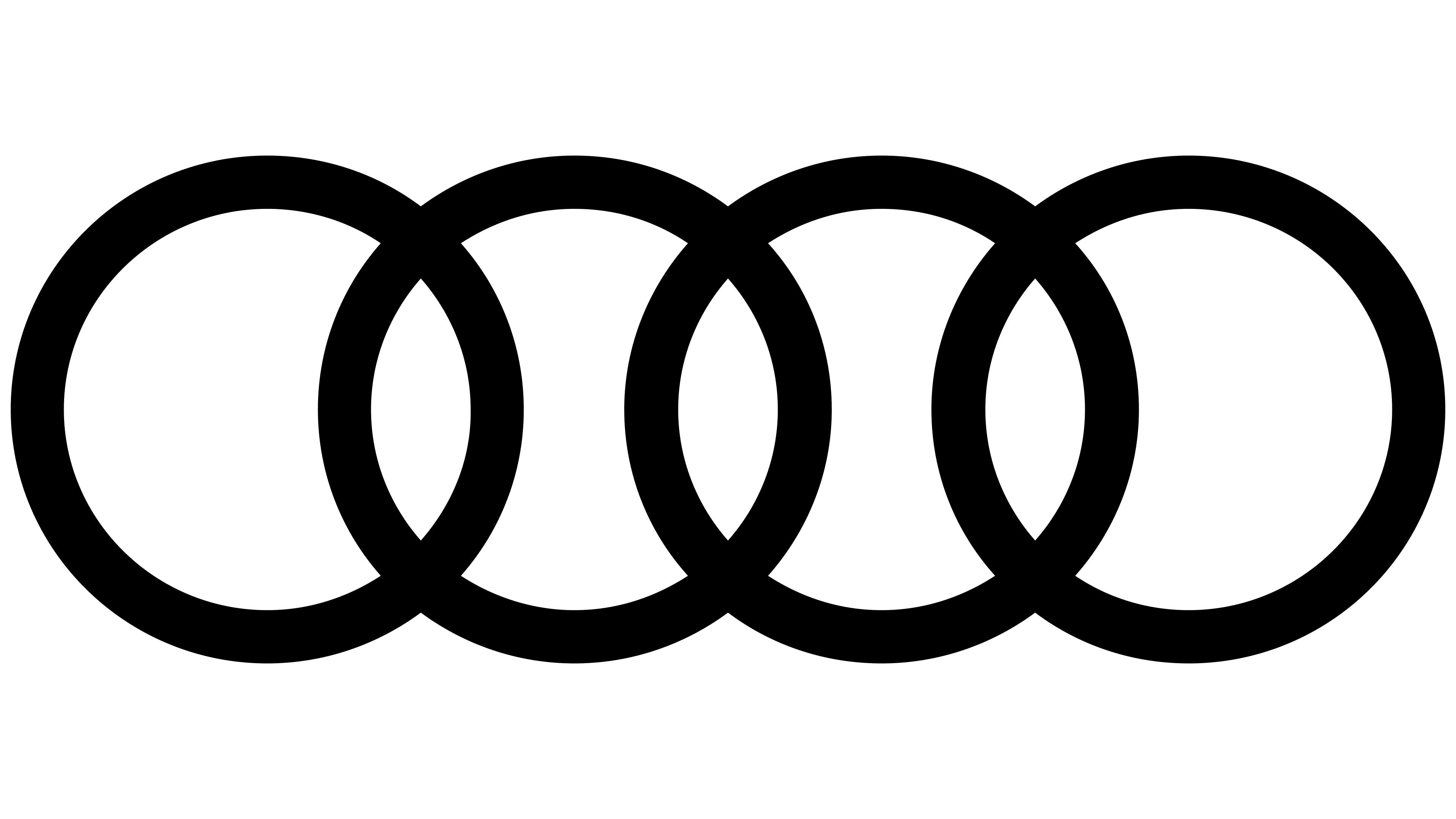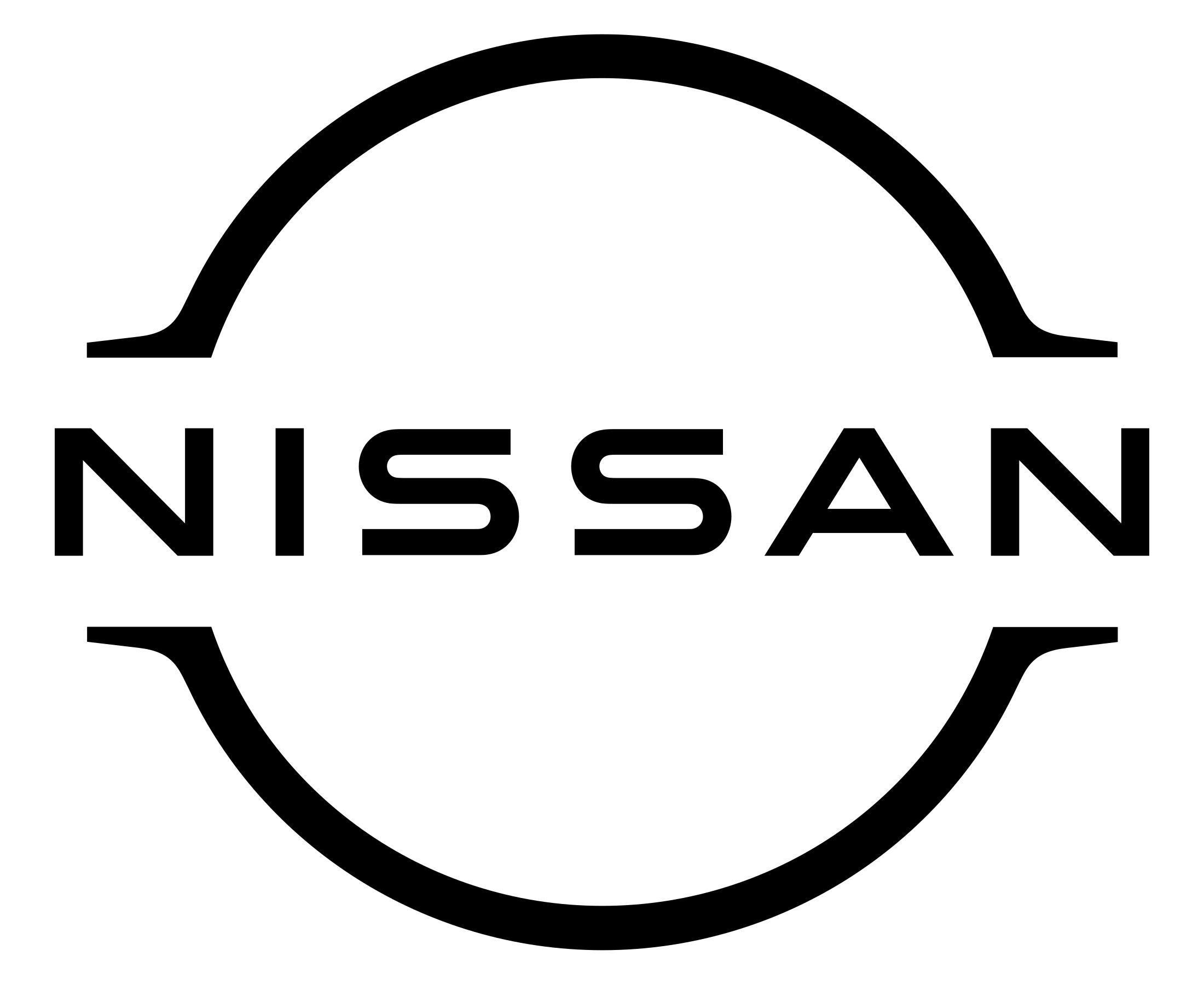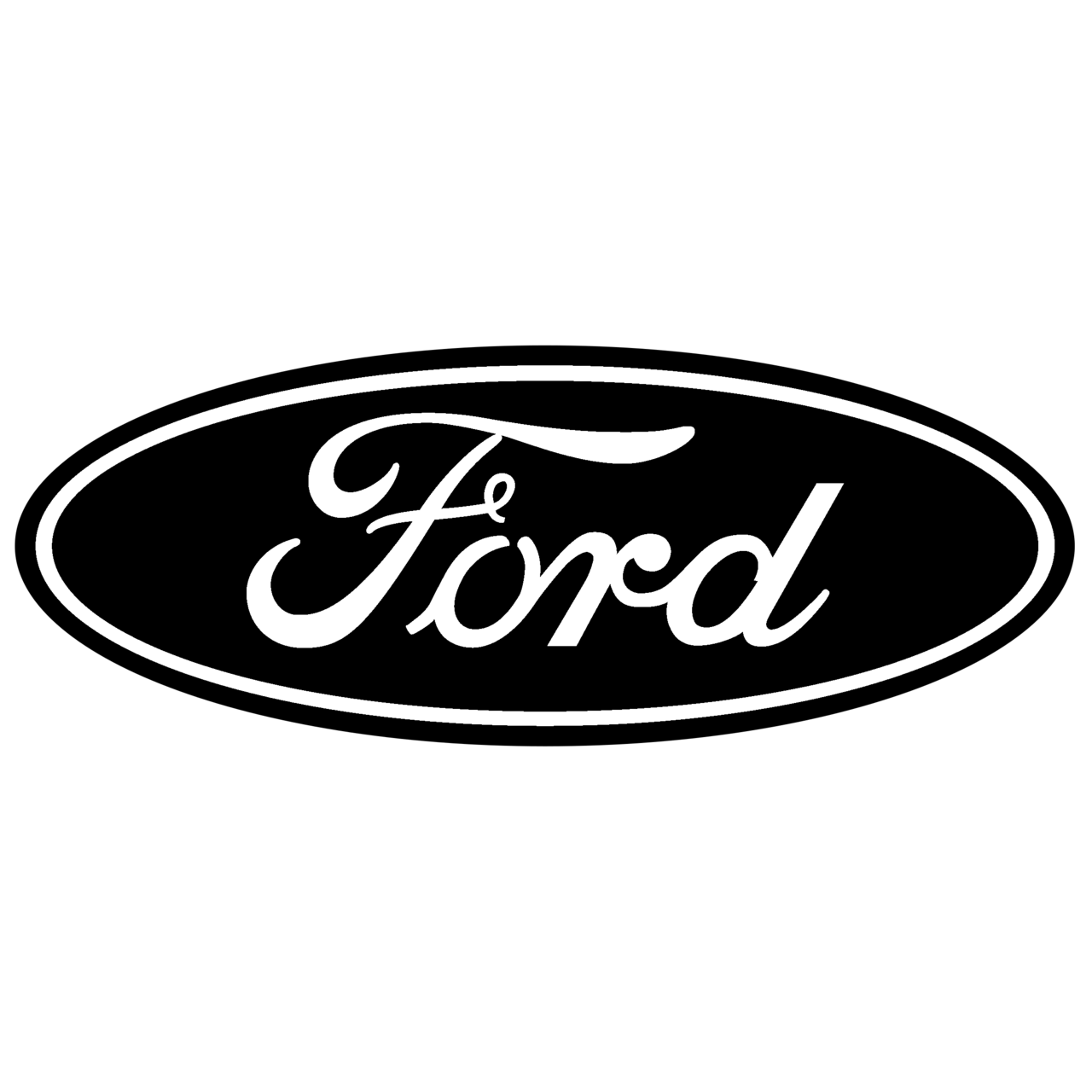 3 Top Benefits of Partnering with Final Touch

Cost Control and Budget Adherence
Cost management will always be the biggest challenge in fleet management. For fleet/ lease Final Touch has proven to be a game-changer. The enhanced aesthetics, cost-effectiveness, improved resale value, and efficient reconditioning process creates a highly satisfying experience for both us and our customers alike. Reduce lease return penalties, target lengthening asset lifespans and create a target to replace vehicles at optimal times to avoid spending more money in the long run.
Brand National Presence
For 30 years we've been helping vehicle owners and businesses protect, maintain and repair their prized assets. With 12 locations across NZ and a proven track record working with all the major brands across multiple industries, including:

• Dealerships
• Fleet/ Leasing
• Freight/ Transport
• Public Transport
• Councils
• Taxi/ Ride Share
• Trades


Environmentally Responsible
Final Touch repairs are centred on a 'repair not replace' philosophy that is OEM approved and accepted throughout the vehicle industry. Protect high impact areas, provide easier maintenance and, repair minor issues quickly and without fuss before they compound and cause vehicle downtime. Altogether, working with us can increase employee engagement as well as optimising vehicle management to protect your brand and the environment.


In their own words
Overspray from maintenance at a busy city service station resulted in Final Touch coordinating with other local providers and insurance companies to minimise reconditioning costs and disruption to those clients affected, and protect BP's valuable customer relationships.

Final Touch managed all the communications with the affected customers and really helped us deal with the situation quickly and without fuss
— John Smythe, Manager
BP

At Followmont we pride ourselves on our fleet being in impeccable condition and with Final Touch we trust that this will always be the case. Whether it is a brand new unit or one that has been on the road for a while longer, we know that with the special touch from Final Touch, they will all look immaculate.
The team is a pleasure to deal with, from the small jobs to the big jobs, we receive the same premium level of care and service that our fleet does.
— Will Fisher, GM Fleet & Compliance
Followmont Transport

Whangarei District Council (WDC) was looking for a solution to help the council keep up the appearance of their vehicle fleet while also facing the challenges of water restrictions in the region. Final Touch introduced waterless car washing solutions and a regular maintenance plan was put in place to detail and look after the entire WDC fleet.

Final touch detail our Fleet vehicles and they are awesome.
I would definitely recommend them to look after your vehicles.
They are thorough, professional and keep our vehicles looking good.
Stephanie – Fleet Coordinator
Whangarei District Council