Welcome to Final Touch Wellington. Erik and the friendly team are here to help give you that new vehicle feeling.
Check out our key service offering below. For anything else, or any questions, please get in touch.

Erik Swanepoel
A

Unit 2, 6 Hoffs Place, Kenepuru, Porirua
Key Services Offered
High quality SmartChip® stone chip and damaged paint repairs
Exterior detailing, Cut & Polish Paint Correction and Paint Restoration
Ceramic Coatings and Exterior and Interior Protection Packages- approved applicators
STEK® and Premium Shield® Protect Paint Protection and Paint Protection Film
Head Light Lens Reconditioning
Car Pro® product reseller
RV Detailing and Protection including Marine and Campervan Detailing, Cut & Polish and Sealants
Commercial Dealerships and Fleet Reconditioning Detailing Services
Paint Overspray Decontamination and Sign Writing Removal
Special
Paint Protection Film- The toughest chip protection on the market
Want your vehicle to stay looking better for longer, with the added benefit of being easier to maintain and protected in the harsh Wellington weather? Why not try one of our PPF Paint Protection Film options. Certified Installers.
With our Packages we know have the right product at the right price for you. Talk to us today!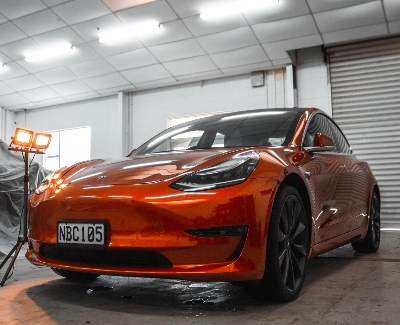 Getting your vehicle sorted is easy
Call 0800 346 258 - or make a quick enquiry below: