You only get one chance at a first impression. We help New Zealand dealerships sell new and used vehicles faster, for higher value.
SmartChip®️ is our unique, patented system for the repair of stone chips and minor paint touch ups. It transforms the appearance of a vehicle at a fraction of the cost of other options.
Our mobile or workshop services provide dealerships with the opportunity to prepare and present their vehicles for sale quickly and without fuss, partnering with the best product and service providers to simplify and streamline the reconditioning process and maximise returns.
Make the first impression count! OEM approved the SmartChip®️ system retains the original vehicle finish and achieves quite remarkable results, even on heavily chipped paint work. By presenting vehicles for sale as good as they look in photos or on-line, dealerships minimise the risk of customers being dissatisfied, or worse, walking away to the competition.
Talk to us today
Key Services
If it involves reconditioning or protecting a vehicle, we can help! Some of our most popular commercial services:
SmartChip® paint repair
Protective coatings and films
Spot panel repair
Detailing
Headlight repair
Signwriting removal
Paint overspray removal
OEM Approvals
with all the leading brands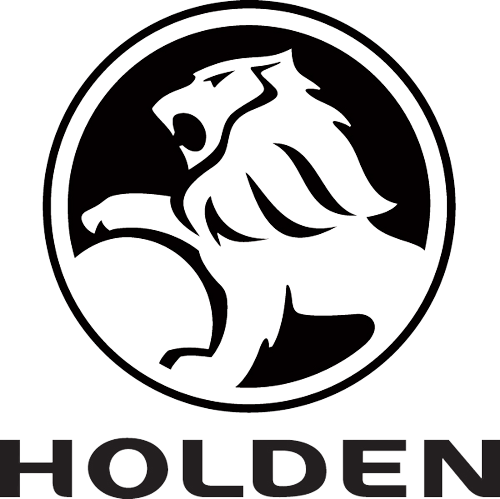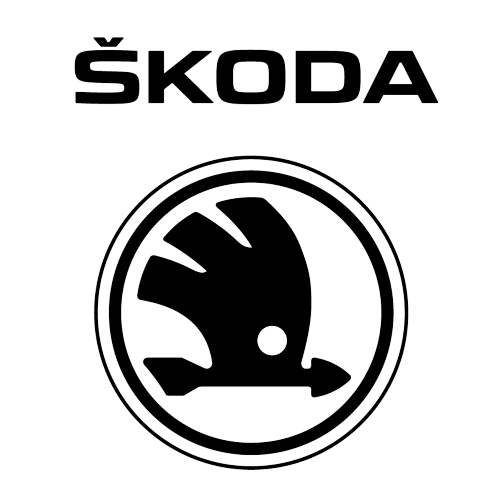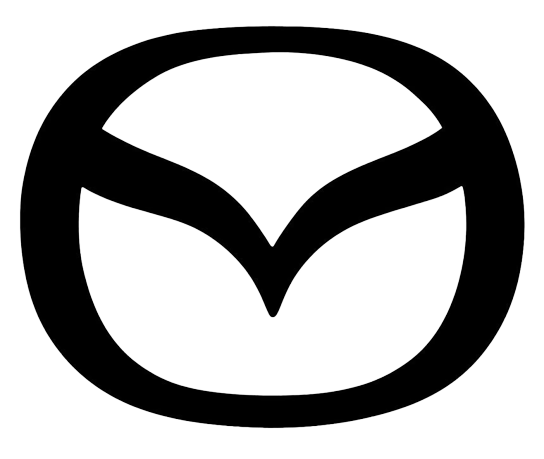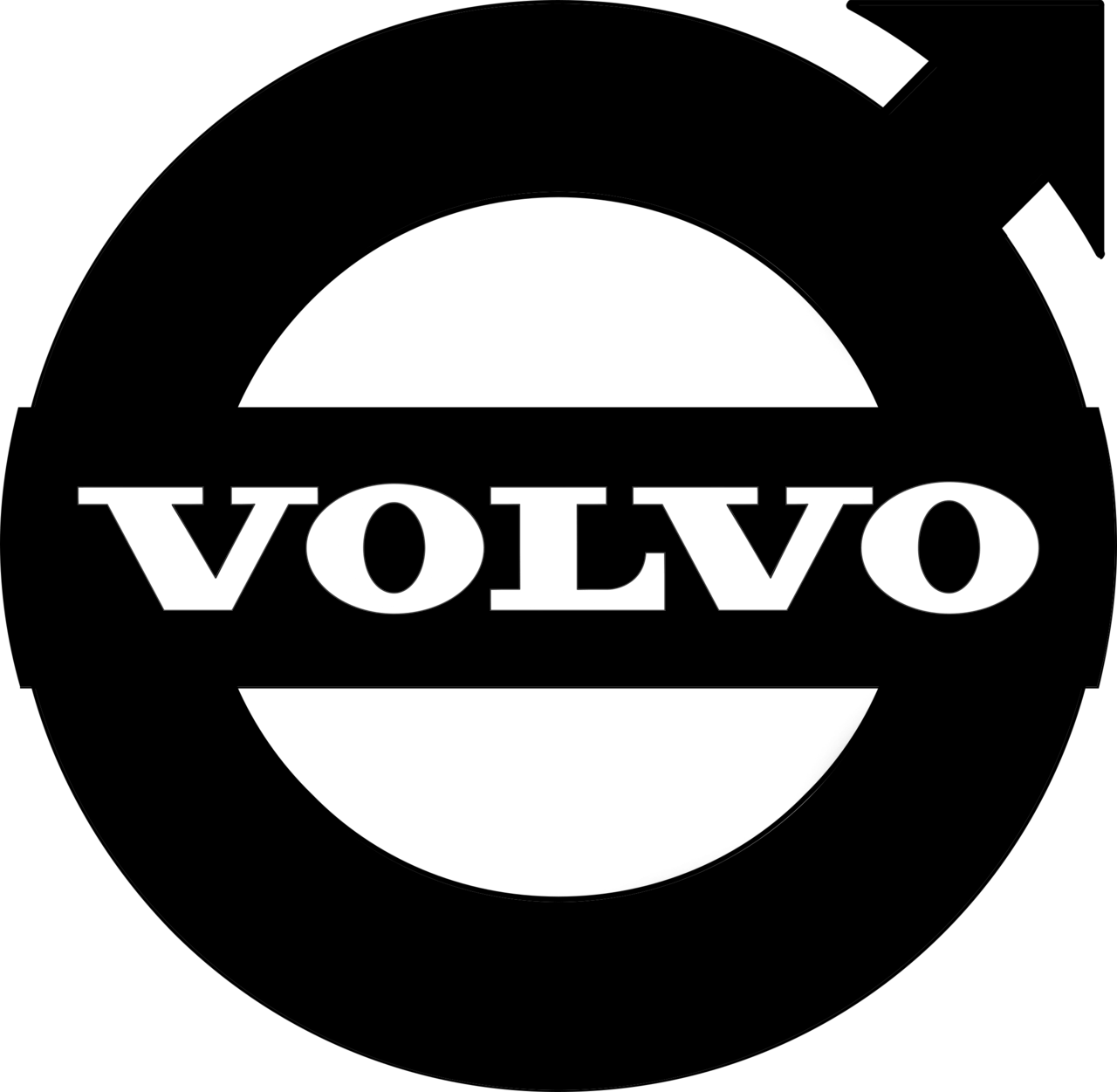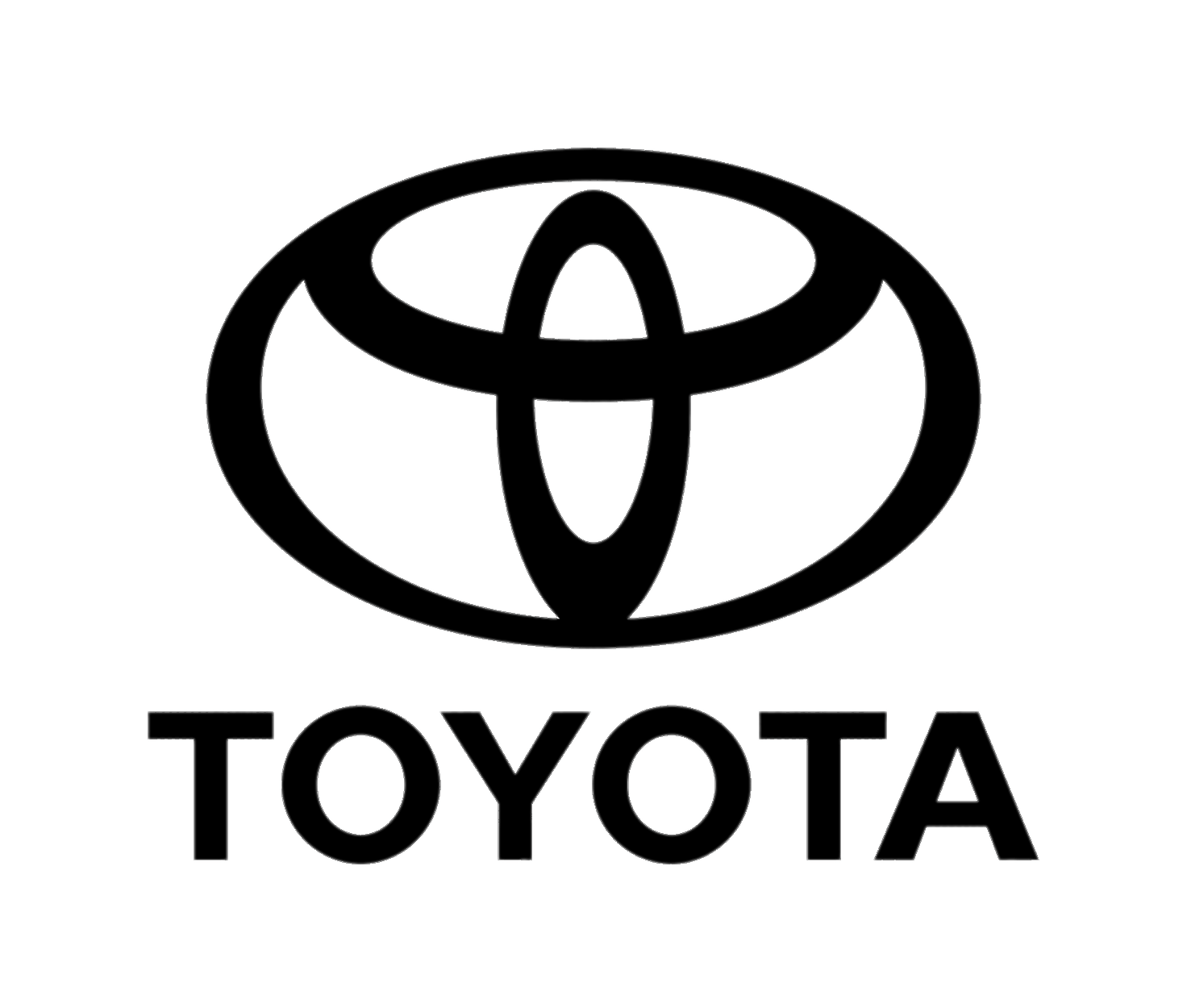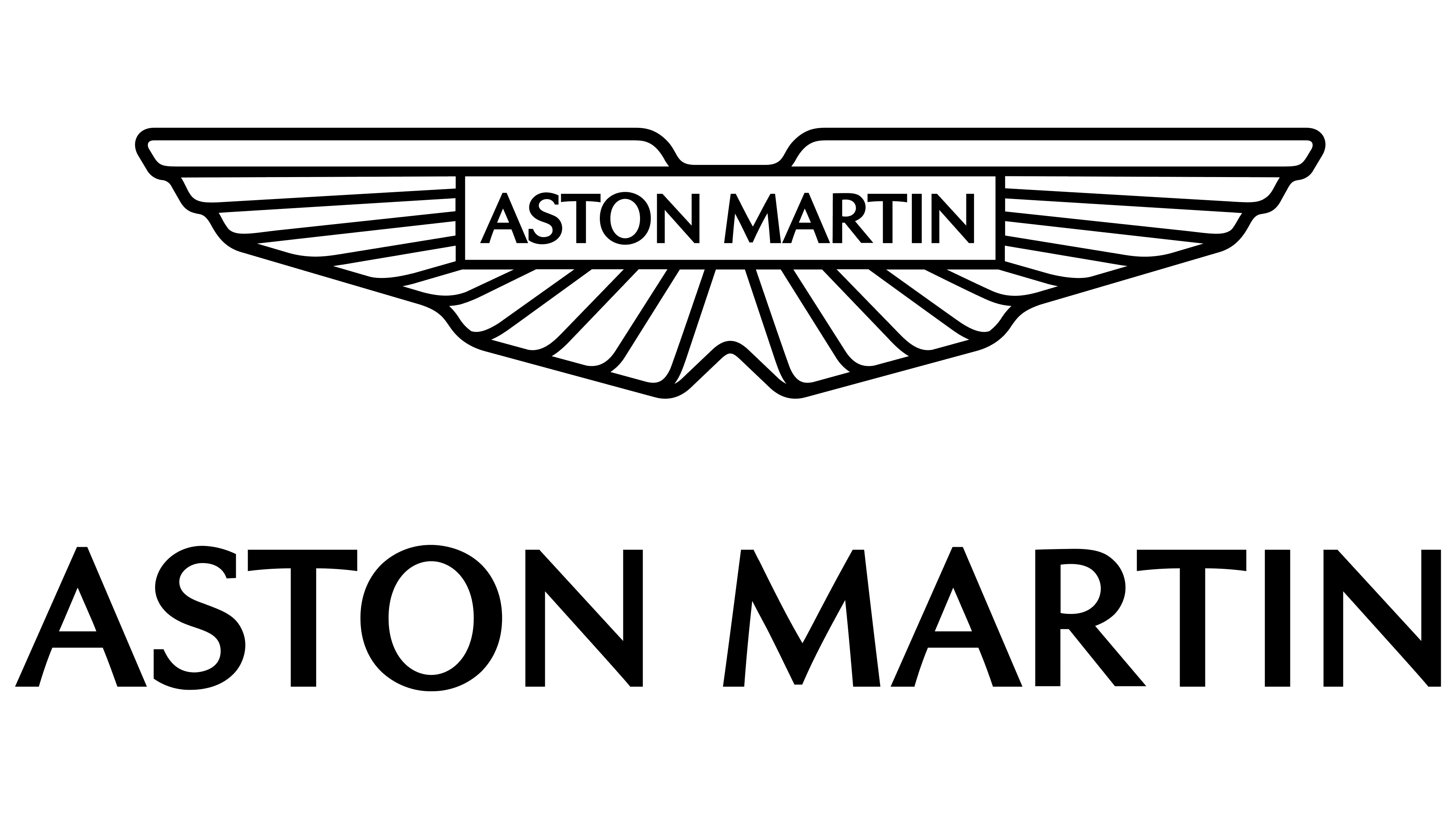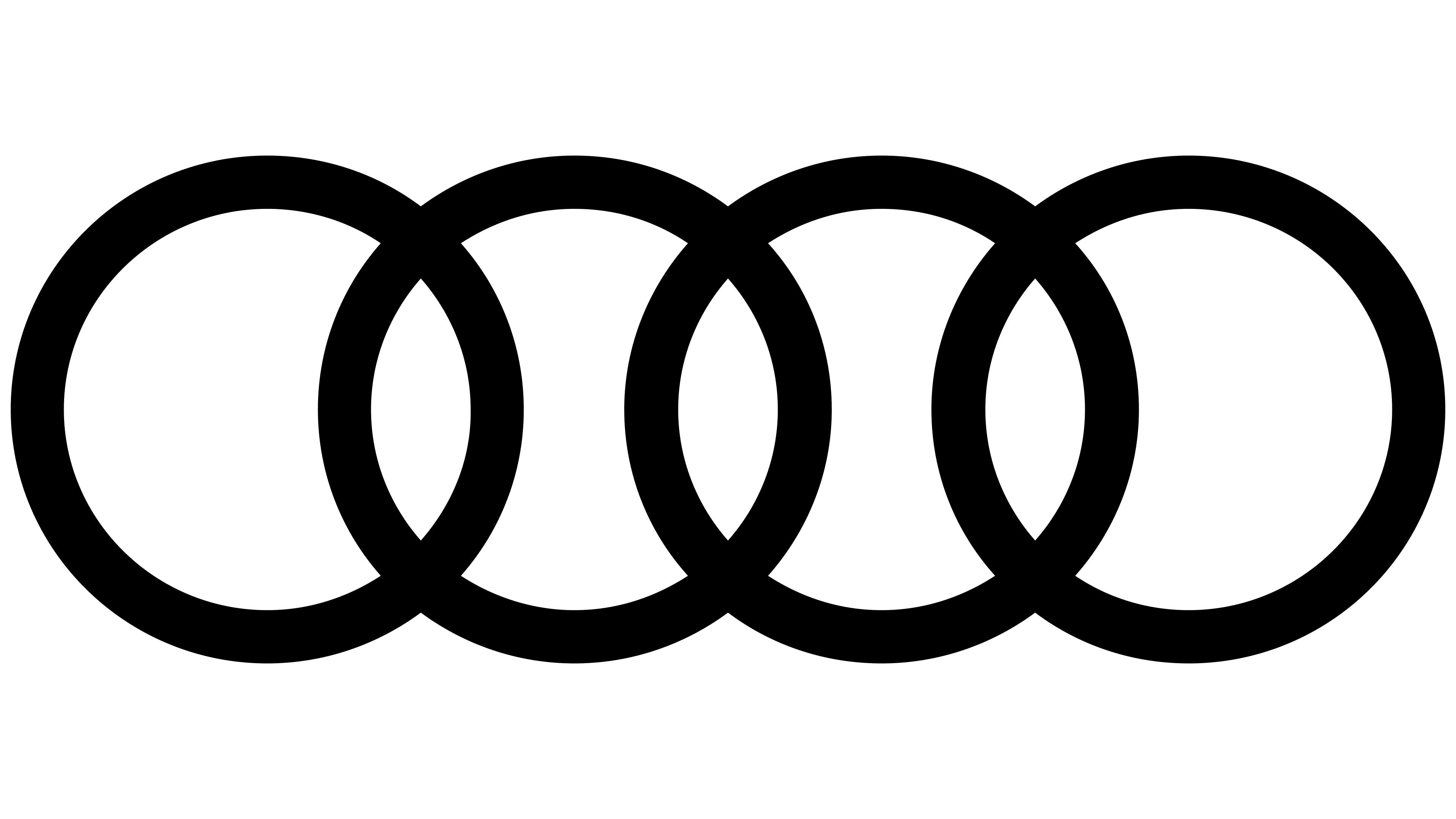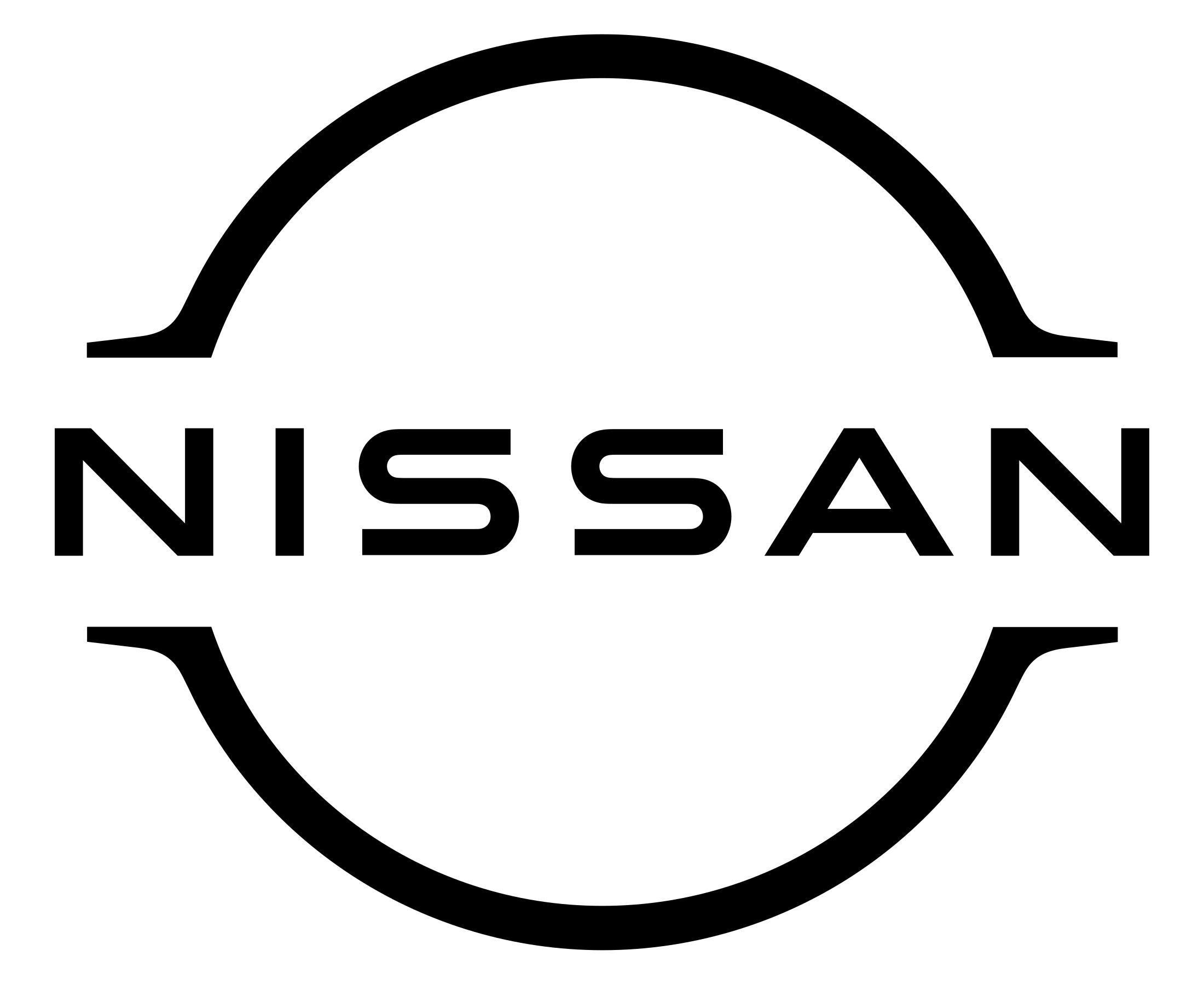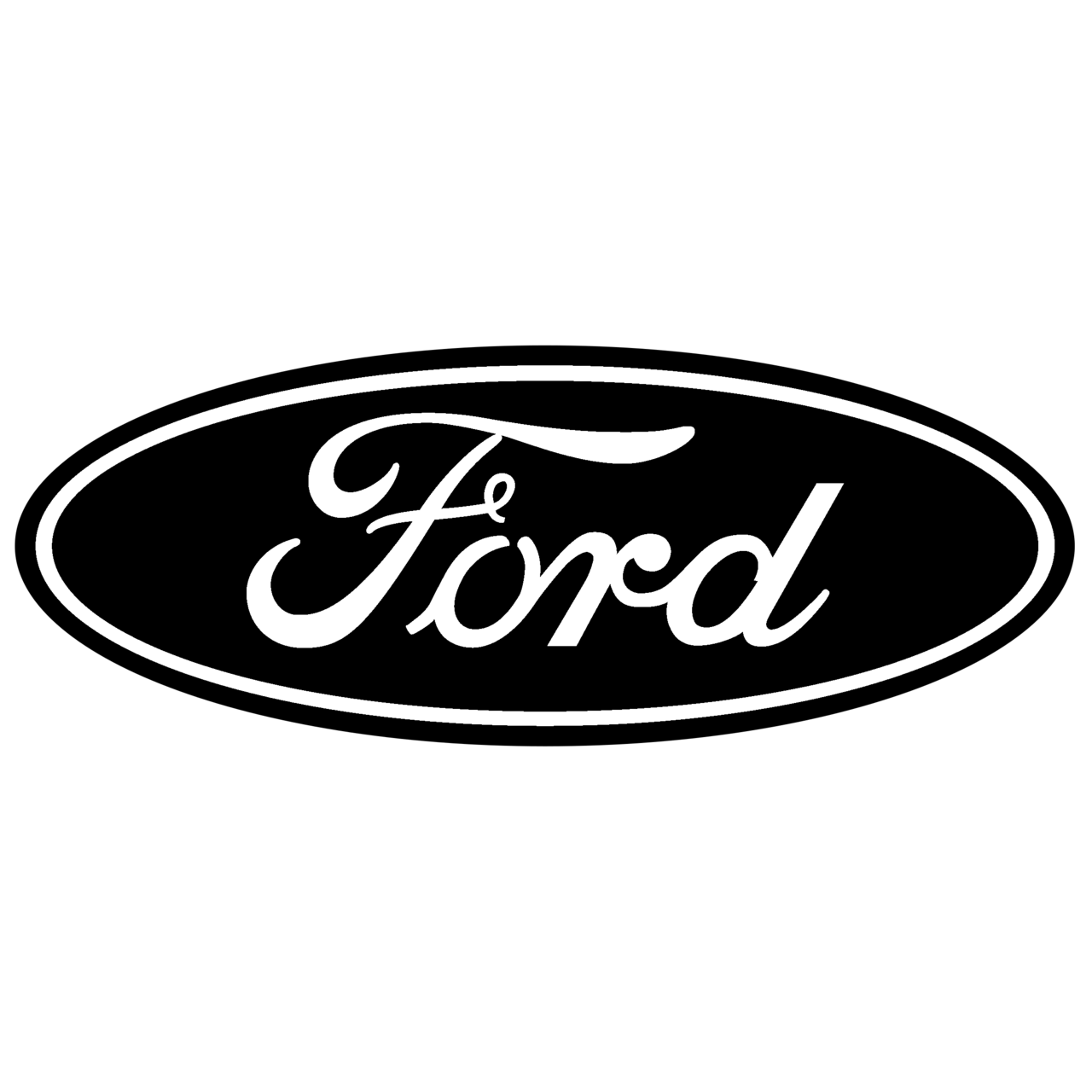 3 Top Benefits of Partnering with Final Touch

Higher Sales Value and Increased Customer Satisfaction
When customers view a vehicle on-line the last thing you want to get in the way of closing the deal or them going away completely satisfied is an annoying stone chip or minor paint defect. The Final Touch system has considerable cost savings over traditional paint and panel repairs. Minimising expensive repair costs maximises the return for the dealership and minimises any negotiation or dissatisfaction points with the customer.

Faster Turnaround Times
The remarkable thing about our SmartChip®️ system is that allows such effective results with a relatively simple process. We carefully colour match OEM approved automotive paint and apply it to the chipped panel using an airbrush application system providing a durable, high shine, long-lasting paint finish. Jobs are completed quickly and conveniently onsite allowing faster vehicle turnaround times with minimal fuss for staff and customers alike.

Environmentally Responsible
Final Touch repairs are centred on a 'repair not replace' philosophy that is accepted throughout the vehicle industry. We use fewer chemicals and solvents to achieve our repairs and have minimal impact on the environment compared to expensive re-sprays. Helping you meet your corporate responsibility goals and aspirations and what's more, it retains the original finish of the vehicle.
In Their Own Words

The integration of Final Touch paint repair has elevated the appeal of used cars to customers. Having them presented properly just takes away the negatives for any potential buyer.

Furthermore, the Final Touch paint repair has proven to be a cost-effective solution, which is a win-win for both the dealership and the customers. More often than not its more cost effective for Final Touch to do the whole car rather than just repainting a bonnet. By addressing minor imperfections in the paint like stone chips and wash marks the dealership avoids costly full-panel repaints while still delivering the best finish possible for the customer.
I can't speak highly enough of Adam and the Final Touch team. They have always had our best interests at heart and when I need something done they just get it done for me.
Fairview Motors, NZ

The incorporation of Final Touch for spot buffing and stone chip repairs has helped streamline the reconditioning process, significantly reducing the costs and turnaround time for preparing cars for sale. This efficiency and quick turnaround is important and allows the dealership to offer a larger selection of vehicles to potential buyers.

For dealership used car sales Final Touch has proven to be a game-changer. The enhanced aesthetics, cost-effectiveness, improved resale value, and efficient reconditioning process creates a highly satisfying experience for both us and our customers alike.
We have been working with Final Touch for over 7 years and their attention to detail and customer service is exemplary.
Winger Group, Hamilton

Working with Final Touch Manukau has been an absolute game-changer for our business. Their expertise and dedication have transformed how we present our vehicles and helped to increase our stock turns with their efficiency.
I couldn't be happier with the results and highly recommend their services to anyone looking for a competitive edge in today's market.
South Auckland Motors, Manukau